Global Drug Facility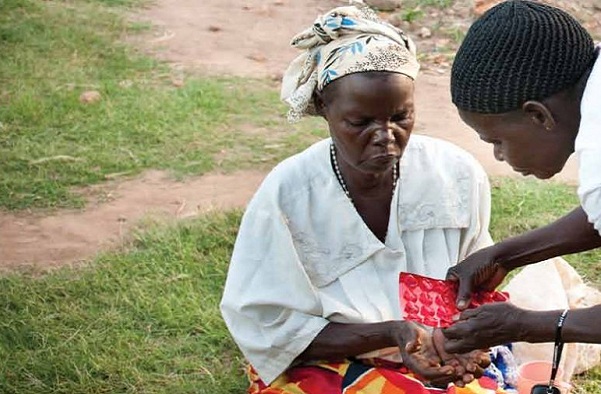 The Global Drug Facility has changed the landscape of TB care since its creation in 2001 by increasing access to high quality and affordable TB treatments & diagnostics to population in need. By the end of 2017, we have delivered more than 30 million treatment courses to 139 countries. GDF is the largest global provider of quality-assured tuberculosis medicines, diagnostics, and laboratory supplies to the public sector. GDF provides as well technical assistance and supports the uptake of innovative tools to countries.
In This Section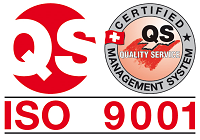 GDF is ISO 9001:2015 certified for the provision of quality assured anti-TB drugs and related services to eligible national TB control programmes.