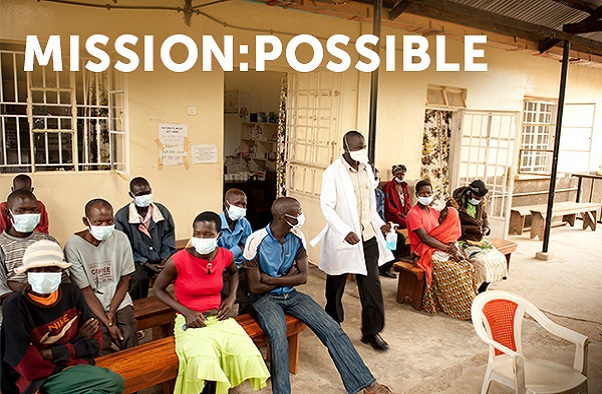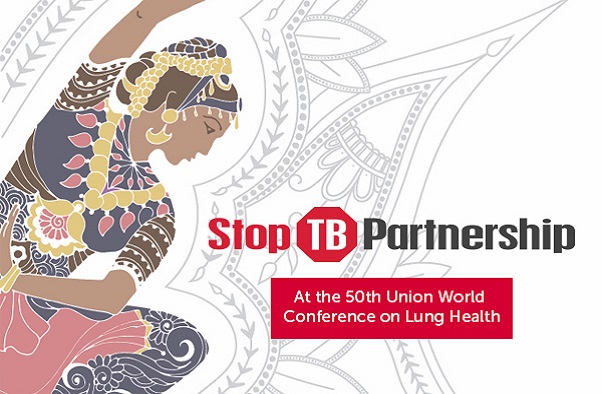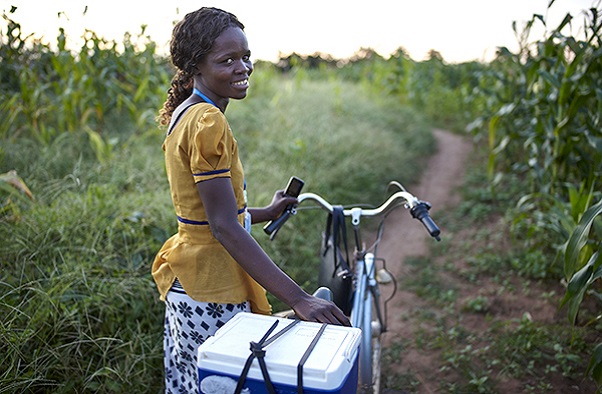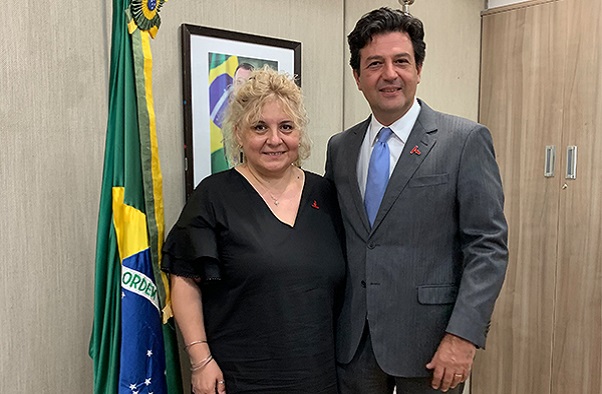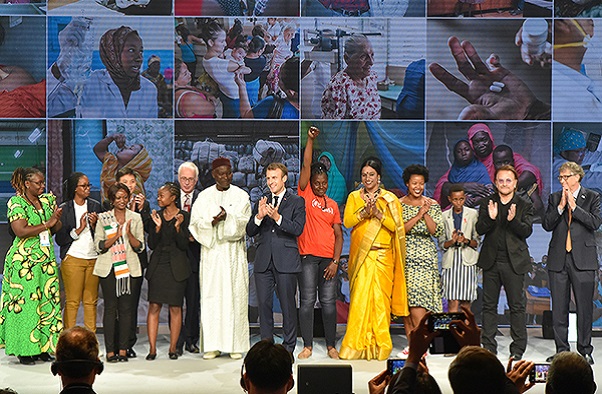 Sharp Upturn Achieved in Finding People with TB
Latest data show additional 600,000 people being diagnosed and treated for TB in 2018!

The Stop TB Partnership in Hyderabad, India
Heads up for our events at the 50th Union Conference on Lung Health

TB REACH WAVE 7:
US$15 million for new TB drugs, new TB technologies and women in charge!

Brazilian Health Minister appointed as New Chair of the Stop TB Partnership Board
Stronger for the future.

The World Stepped Up
Latest updates from the TB community