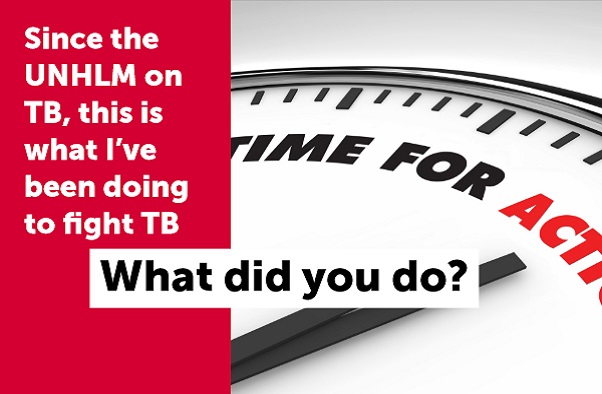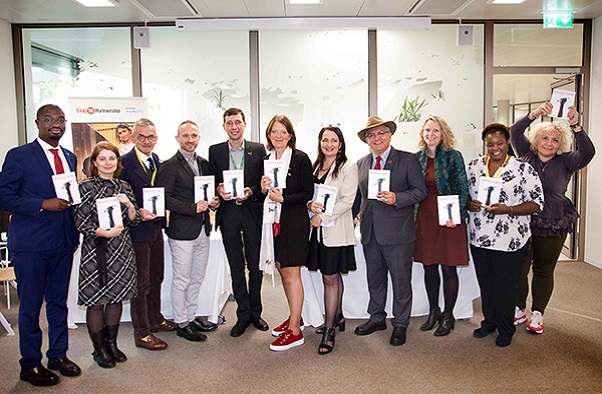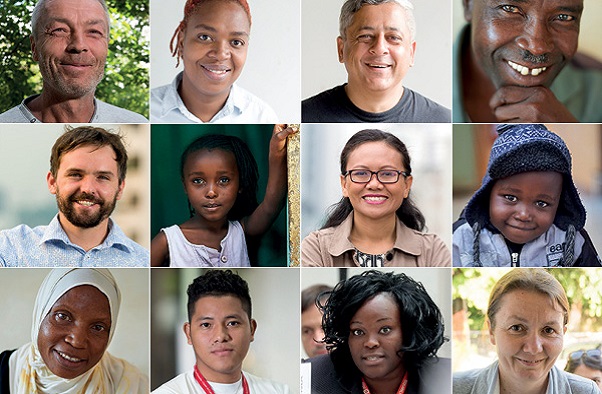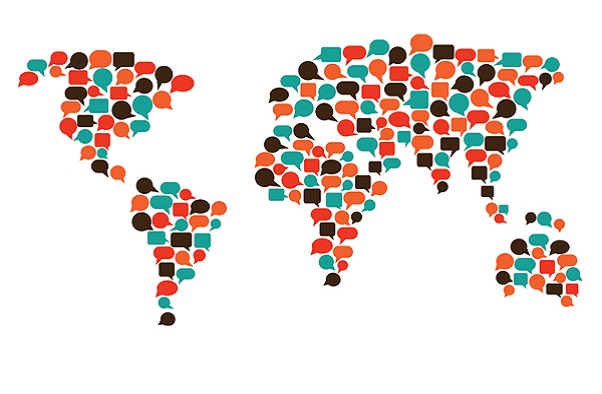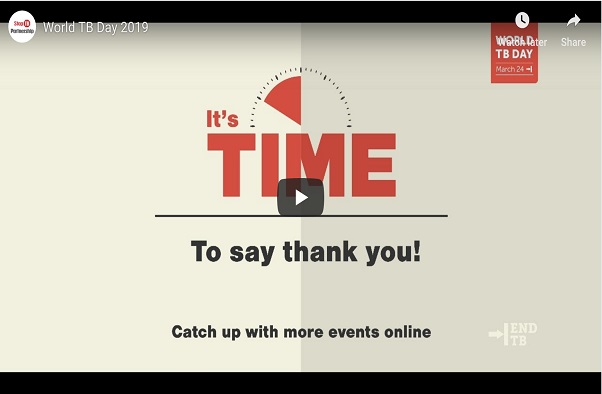 UN HIGH-LEVEL MEETING ON TB - 8 MONTHS ON
Join the campaign here

LAUNCHED! The Declaration of the Rights of People Affected by TB.
The Declaration is now available. Read more...

It's Time for Human rights in TB
Reminder of the Stop TB Partnership Call for the 2019 Kochon Prize Nominations

It's Time to use your voice to fight TB.
Sign the petition to support the Global Fund
WORLD TB DAY 2019 IT'S TIME TO THANK YOU!
See the World TB Day 2019 Showcase