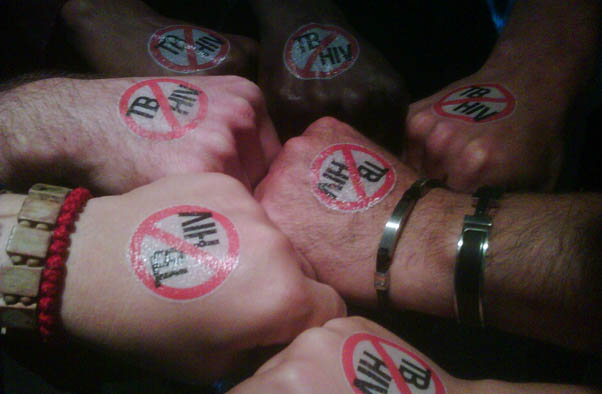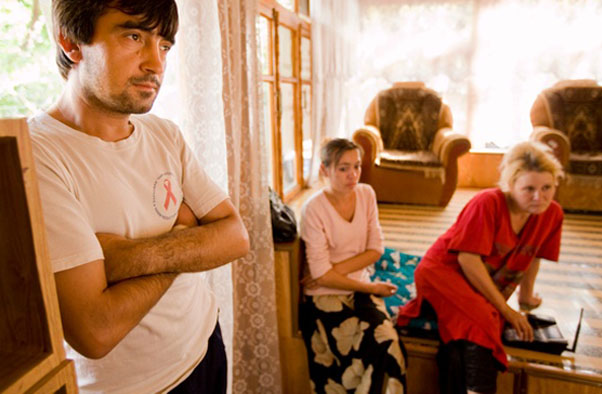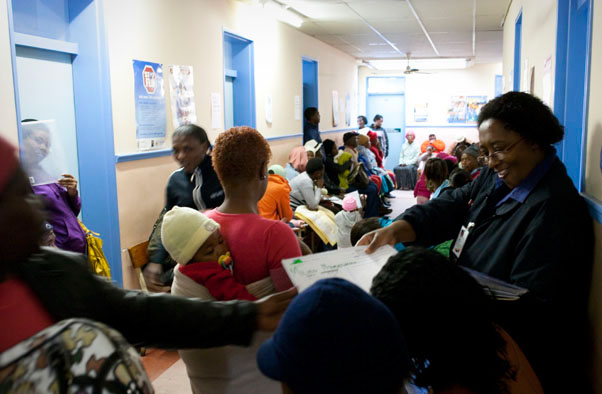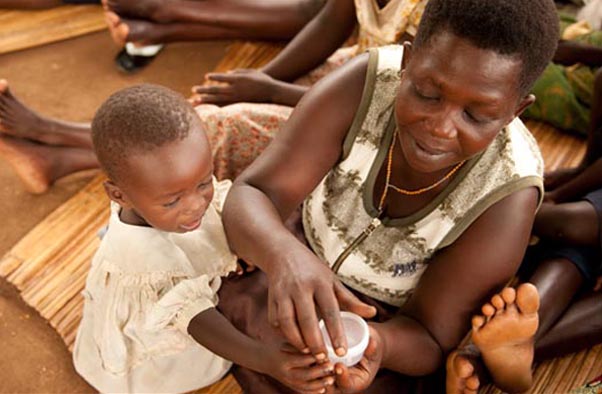 Global Fund Replenishment...
Donors at the launch of the Global Fund's Fourth Replenishment pledged US $12 billion for ...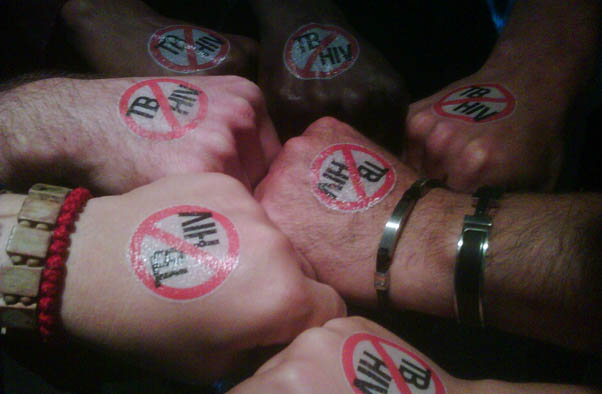 World AIDS Day Statement...
On World AIDS Day 2013 the Executive Secretary of the Stop TB Partnership, Dr Lucica Ditiu...

European TB crisis warning
Advocates warn of TB and HIV crisis if funding for region drops.

Boost for TB/HIV integration
Global Fund mandates unified TB/HIV applications from countries with high coinfection rates.
Donate now to Stop TB
Our aim is zero TB deaths. Just $100 provides complete treatment and cure. Help us save lives.