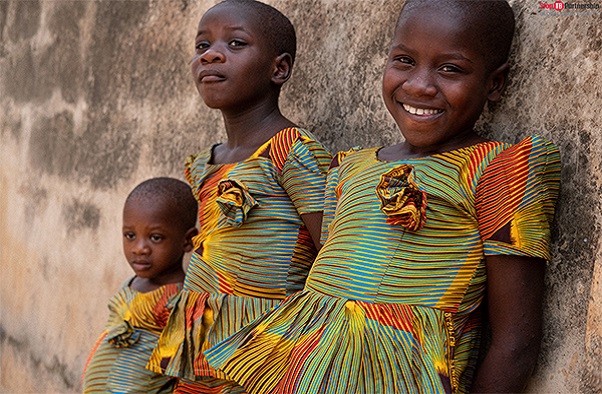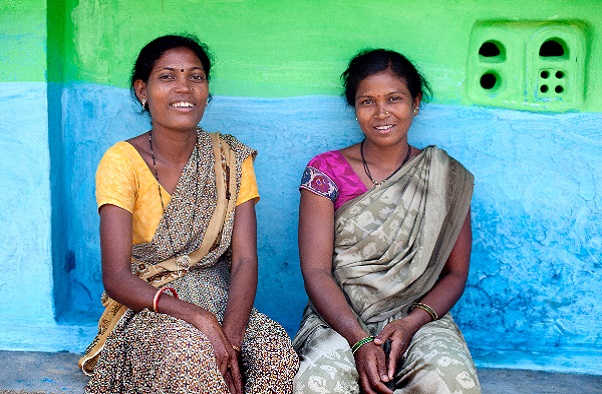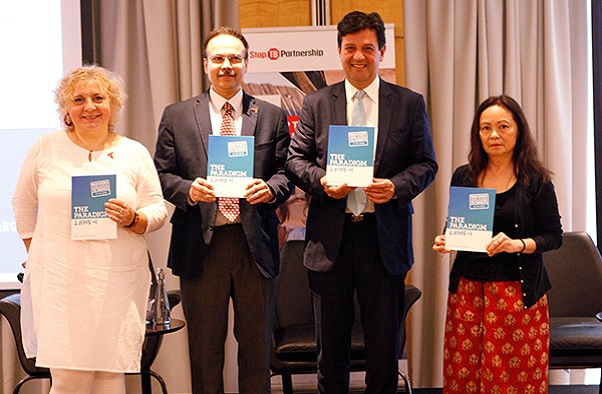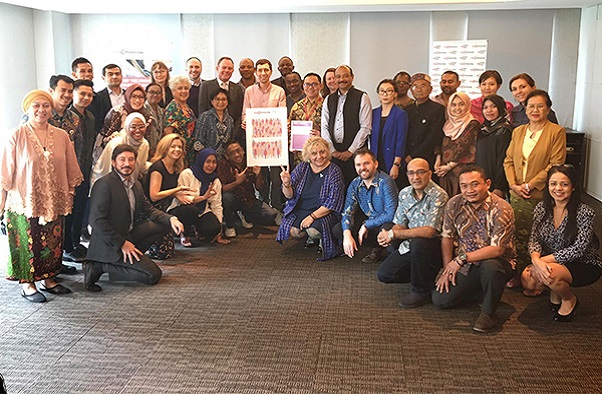 The GDF Pediatric Drug-Resistant TB Initiative is launched!
It's Time to End DR-TB in Children

Challenge Facility Call for Proposals - Apply until 3rd February 2020
Important Questions Answered

The updated Global Plan to End TB 2018-2022 is launched!
Setting out how we hit the UNHLM on TB targets

TAG's TB research funding trends 2005 - 2018 report published
The latest report from TAG and The Stop TB Partnership

The Stop TB Partnership TB Stigma Assessment Tool
Now live and ready to use. We have to beat TB Stigma to beat TB.