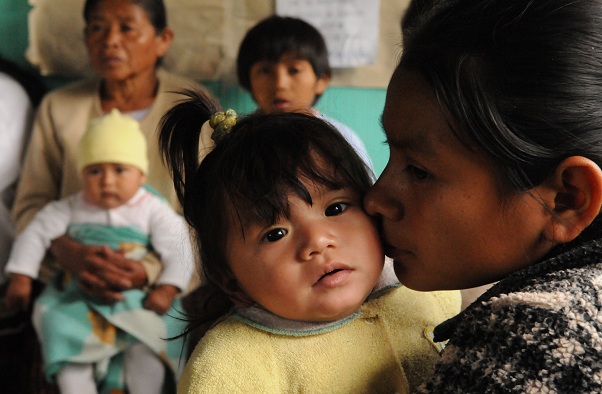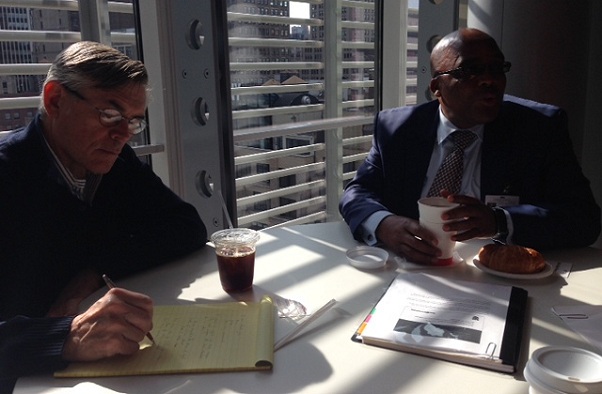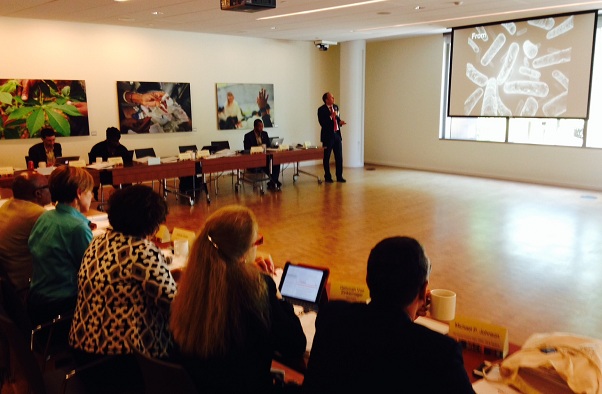 Stop TB Partnership at the Union Conference
The Union Conference is held in Barcelona this year.

Chair of the Stop TB Board in Washington and New York
Dr Aaron Motsoaledi emphasized the critical role of US support.

Invitation to partners at the UNION Conference
Join the Stop TB Partnership for an interactive conversation

Stop TB Partnership will be hosted by UNOPS from 2015
The decision was made at the 25th Board meeting.

Donate now to Stop TB
Our aim is zero TB deaths. Just $100 provides complete treatment and cure. Help us save lives.