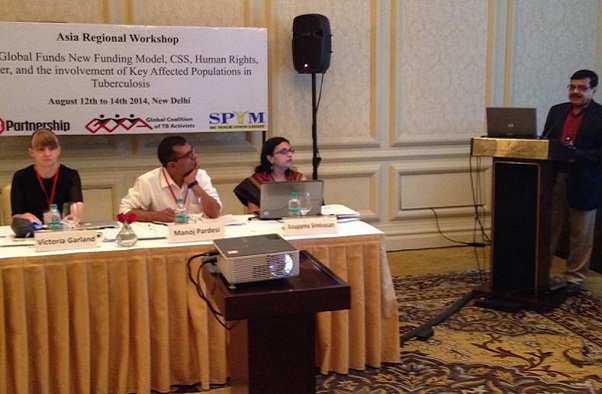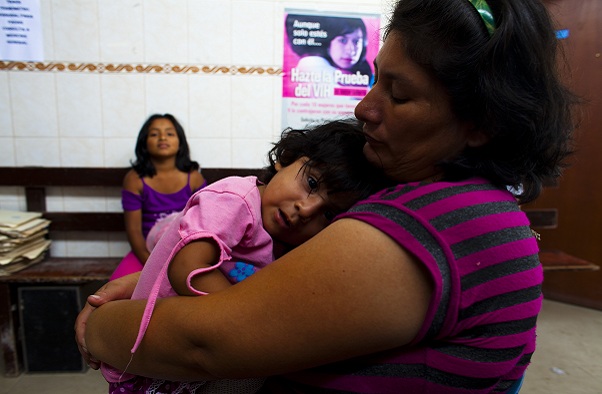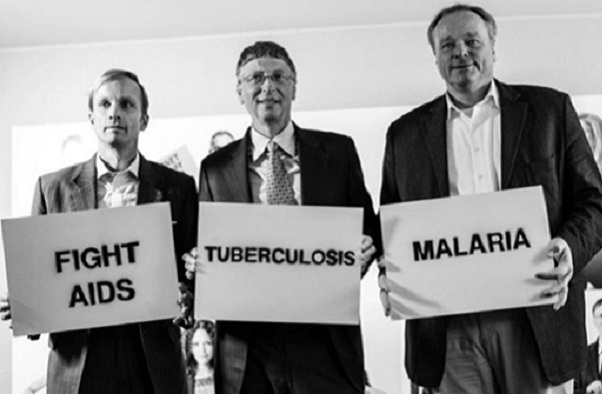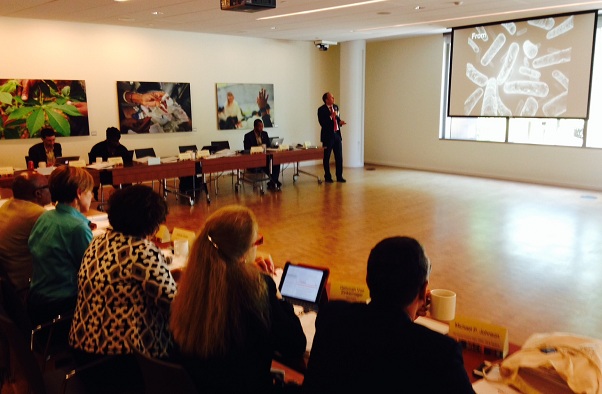 Civil society actors come together to fight TB
The inauguration of the Asia Regional GCTA workshop in New Delhi

New TB drug treatment could save millions of lives
AIDS 2014 hears about breakthrough in TB treatment
Stop TB Partnership at AIDS 2014
The 2014 International AIDS Conference will take place 20-25th July 2014 in Melbourne, Australia.

Stop TB Partnership will be hosted by UNOPS from 2015
The decision was made at the 25th Board meeting.

Donate now to Stop TB
Our aim is zero TB deaths. Just $100 provides complete treatment and cure. Help us save lives.