Kochon Prize 2021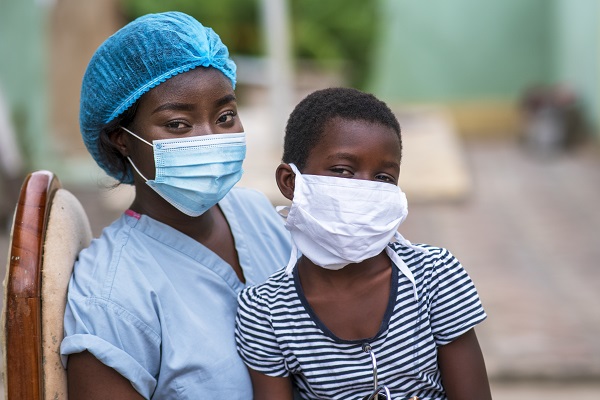 The Kochon Prize 2021 nomination period is now closed.
The winners will be announced later this year.
Celebrating TB heroes during the COVID-19 pandemic
The COVID-19 pandemic continues to have a catastrophic impact worldwide on the most vulnerable communities affected by TB, posing unprecedented challenges to national TB responses and setting critical progress back by up to 12 years.
Despite these obstacles, people, organizations, innovators, and national TB programs have persevered in their efforts to find, diagnose, treat, and care for people affected by TB.
This year, the Kochon Prize will acknowledge the efforts of these remarkable people who, against all odds, worked to ensure the continuity and improvement of TB services to provide life-saving diagnosis, treatment, care, and support to those who need it most.