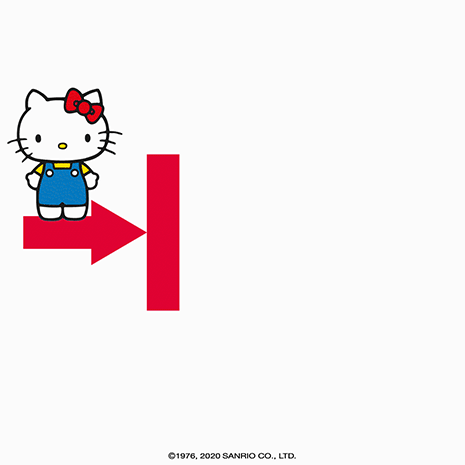 The Stop TB Partnership and the famous Japanese icon Hello Kitty by Sanrio Co. Ltd are teaming up to raise global awareness to curb tuberculosis (TB) in children. On a global scale, approximately 1.2 million children contract TB every year, with an estimated 200,000 children needlessly dying from the disease. Sanrio GmbH, a group company of Sanrio Co. Ltd, the global brand behind Hello Kitty, the much-loved global character and Stop TB Partnership jointly launch a campaign to #EndTB aimed at raising awareness in children with TB and drug-resistant TB, the challenges they face in getting diagnosed and treated and the urgent need for increased investment and innovation in TB diagnosis and treatment. TB is a curable disease, but among infectious diseases, it has been the biggest killer globally for the past 8 years.
Read more about the campaign launch here. #StopTBwithHelloKitty
Why we should be more worried about children contracting TB than COVID-19?
#WorldChildrensDay: TB Talk with Children
Key messages for social media
GDF's Pediatric DR-TB initiative brings new formulations to children with DR-TB
The Stop TB's Global Drug Facility (GDF) set up the Pediatric Drug-Resistant TB initiative aiming to ensure access to the best possible treatments to children suffering from one of the deadliest diseases that exist.
Find out more here.