Global Advocacy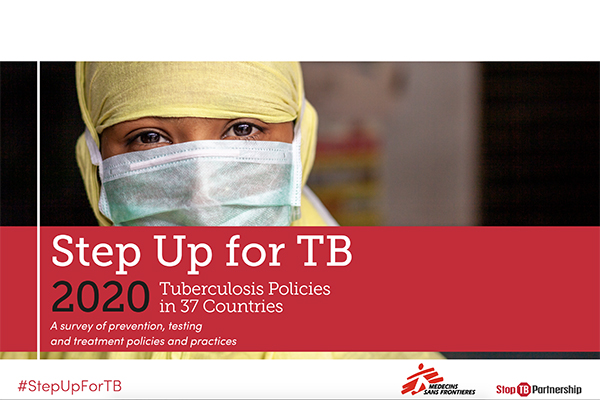 Join the fight to End Tuberculosis - the world's biggest infectious killer.
Despite most cases being curable with a six month treatment regimen that costs less than $40 dollars, there are still over nine million people who contract TB every year, including one million cases in children.
Nearly 1.8 million people lose their lives each year to TB, making it the leading global infectious killer. That's one death every three minutes - all of which could have been cured and avoided.
For the first time, the world has a united vision to End TB by 2030, as agreed in the UN Global Goals endorsed by all countries in September 2015. Governments have also agreed to hold a Global Ministerial Conference on TB in November 2017 and a UN High-Level Meeting on TB in 2018.
The United Nations hosted Stop TB Partnership is leading the fight to End TB. We unite a global network of 1600 partners to advocate for the rights of people with TB, deliver medicines through our Global Drug Facility, and provide grants to help screen and treat people with TB through our TB REACH program. In 2015 we launched the Global Plan to End TB 2016-2020, which sets out a roadmap for countries and partners to reach the End TB goal.
No one should die of TB, a disease that's been neglected and ignored for too long. Join our movement to help ensure TB receives the attention it deserves so everyone can access the medicines they need. To get involved:
Our Work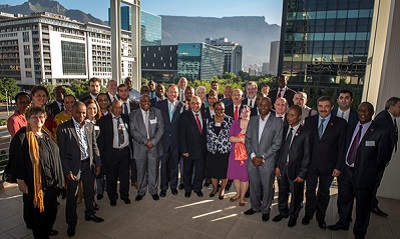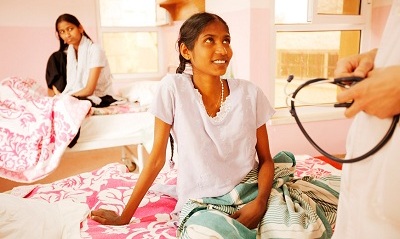 Partner's Advocacy
MSF's TB Manifesto

Treatment against drug-resistant TB (DR-TB) is lengthy, toxic and expensive. Fewer than 20% of those with DR-TB are diagnosed and offered treatment. In an effort to change this situation, a South African XDR-TB patient (Phumeza), now cured, and her MSF doctor wrote a declaration asking the global community to support their call to action.
Phumeza delivered 53,000 signatures from the Manifesto to Ministers of Health at the 67th World Health Assembly in Geneva in May 2014. Learn more about the DR-TB Manifesto here.
Unmask Stigma Campaign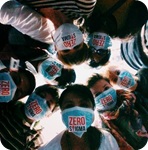 TB Proof launched the 'Unmask Stigma Campaign' in South Africa on World TB Day 2014 to bring attention to the stigma faced by those living with tuberculosis. The Unmask Stigma initiative seeks to reduce this stigma and encourages people to embrace those with the disease and support them during their treatment by wearing surgical masks in solidarity. Learn more about the campaign here.
TAGs Zero TB Campaign
In May 2012 The Treatment Action Group (TAG) and other stakeholders began calling for a new global TB strategy focusing on zero TB deaths, new infections, suffering, and stigma. The Zeroes campaign has made major progress in changing the way the world addresses TB and has been endorsed by over 500 organizations and individuals. Learn more about TAGs policy and advocacy work on TB and the Zero Declaration here.
ACTION Partnership TB-HIV campaign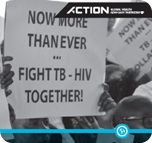 A research report from ACTION global health launched in July 2014 shows that joint TB-HIV activities are neglected by HIV programs and overwhelmingly carried out by TB programs, and that global guidelines to address TB-HIV have not been prioritized by leading donors and affected countries. The report, 'From Rhetoric to Reality: An Analysis of Efforts to Scale Up The Response to TB-HIV', can be viewed here.
Aeras TB and Mining Campaign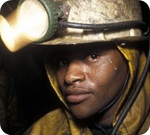 Mine workers in sub-Saharan Africa have the highest rates of TB in the world, with more than 760 000 new cases per year connected to the mining industry. Miners living and working conditions contribute to these high rates of disease. Aeras has developed a petition calling on leaders to take action which can be viewed here and recently launched 'Undermined', a new film on Mining and TB which can be viewed here.
In This Section
Contact Information
Greg Paton,
Team Leader - Advocacy
gregp[at]stoptb.org
Karishma Saran,
TB Policies Officer
karishmas[at]stoptb.org
Advocacy Resources