Welcome Stop TB Partners
This page is designed to help you, as a valued partner, to know how to best benefit from your membership in the Stop TB Partnership. For more information, please write to partnerships@stoptb.org.
Information we make available to you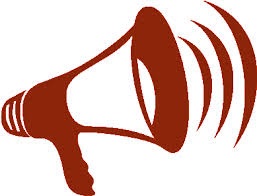 You can receive information and recent updates from the Stop TB Partnership and on the global fight against TB through the monthly newsletter, news and e-alerts, social media, and consulting resources available to partners.
Network with other partners
You can connect with other partners and join platforms of your interest: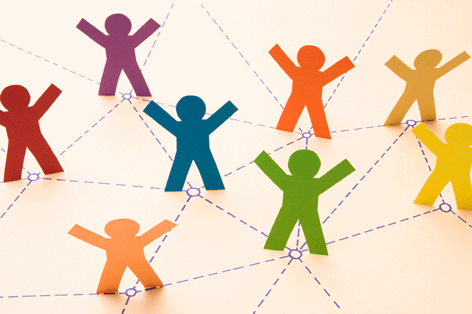 Your constituency: The Board structure has been reorganized around stronger and more representative constituencies. You are encouraged to find partners in your constituency and connect with your representative on the Coordinating Board. In this section, you can find information and contact persons for the various constituencies and groups of partners.
Working Groups: The Stop TB Partnership has seven working groups focused on different technical areas, and partners are encouraged to engage with them. In this section, you can find out about each group and its activities. To sign up, please contact the secretariat of the working group or subgroups that match your focus and activities.
National partnerships bring a variety of partners together to develop and implement shared action plans to tackle TB. In the National partnerships section you will find guidance and useful tips for starting a new national partnership and you can read about existing partnerships.
Visibility
We enjoy promoting your work as we know it is essential and can make a difference.
As a partner, your profile is listed on the Stop TB Directory of Partners. The directory provides a complete description of each organization and full contact details. You can use the country filter to search for organizations in your geographical region and the organization type filter to find partners engaged in an area of work related to your own.
You can share your news and stories through the Stop TB Partnership's social media sites, the news from our partners section of the Stop TB Partnership web site and the monthly newsletter, Stop TB News.
All Stop TB Partners are invited and encouraged to use the Partner of the Stop TB Partnership logo on web sites, publications and promotional materials. You will find the logo usage policy, here.
Around 15 organizations join the Partnership every month. New partners are highlighted on this page.
Your organization can be highlighted on this page and on the main page by submitting a story on the work you are doing related to a relevant theme selected by the Secretariat.
You can also highlight your events in the Events Calendar by sending a request to communications@stoptb.org.
Referring potential partners
In an effort to galvanize more organizations to join the Stop TB Partnership and strengthen the voice of TB worldwide, we call upon our current partners to refer registered organizations working on Tuberculosis or its related issues to us and encourage them to unite to end TB by joining the partnership. In their application partners will be able to indicate whom they have been referred by. Incentives will be given to partners who have made the most referrals towards the end of the year.
No new partners have been approved this month.