Welcome Stop TB Partners
This page is designed to help you, as a valued partner, to find material of interest to you on the Stop TB Partnership web site. To read more about Stop TB Partners' benefits and responsibilities, please click here. For more information, please write to stoptbpartnerships@who.int.
The directory of Stop TB Partners provides a complete description of each organization and full contact details. You can use the country filter to search for organizations in your geographical region and the organization type filter to find partners engaged in an area of work related to your own.
---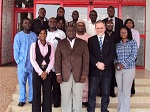 A national Stop TB partnership is a voluntary alliance between local organizations drawn from the public, civil society and private/business sectors who commit to working collaboratively towards TB prevention, diagnosis and care. In the National Partnerships section of the web site you will find guidance and useful tips for starting a new national partnership and you can read about existing partnerships.
---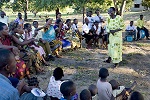 The goal of ACSM is to enhance approaches to finding people with TB and helping them complete treatment; combat stigma and discrimination; empower people affected by TB; and mobilize political commitment and resources for TB. In this section of the web site you will find a variety of resources and publications aimed at helping your organization plan and execute effective ACSM activities.
Promotion of Stop TB Partners and the Partnership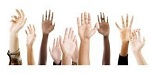 All Stop TB Partners are invited and encouraged to use the Partner of the Stop TB Partnership logo on web sites, publications and promotional materials. To read the logo usage policy, click here. Please share your news and stories through the Stop TB Partnership's social media sites, the news from our partners section of the Stop TB Partnership web site and the bi-monthly newsletter, Stop TB News. You can also highlight your events in the Events Calendar.
---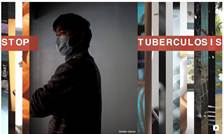 On this page, designed for current and future private sector partners, you will find ideas and advice on how your company or business can get involved in the global fight against TB. The Private Sector Constituency (PSC) of the Partnership invites all companies interested in contributing their knowledge, skills or resources to become partners.
---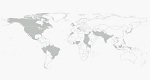 On this page you will find graphs and data from the Global Tuberculosis Control Report about the status of the TB epidemic in the 22 countries with the highest burden of TB.
---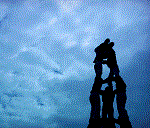 The Stop TB Partnership has seven working groups focused on different technical areas, and partners are encouraged to engage with them. In this section, you can find out about each group and its activities. To sign up, please contact the secretariat of the working group or groups that match your focus and activities.
---
Key Stop TB Partnership initiatives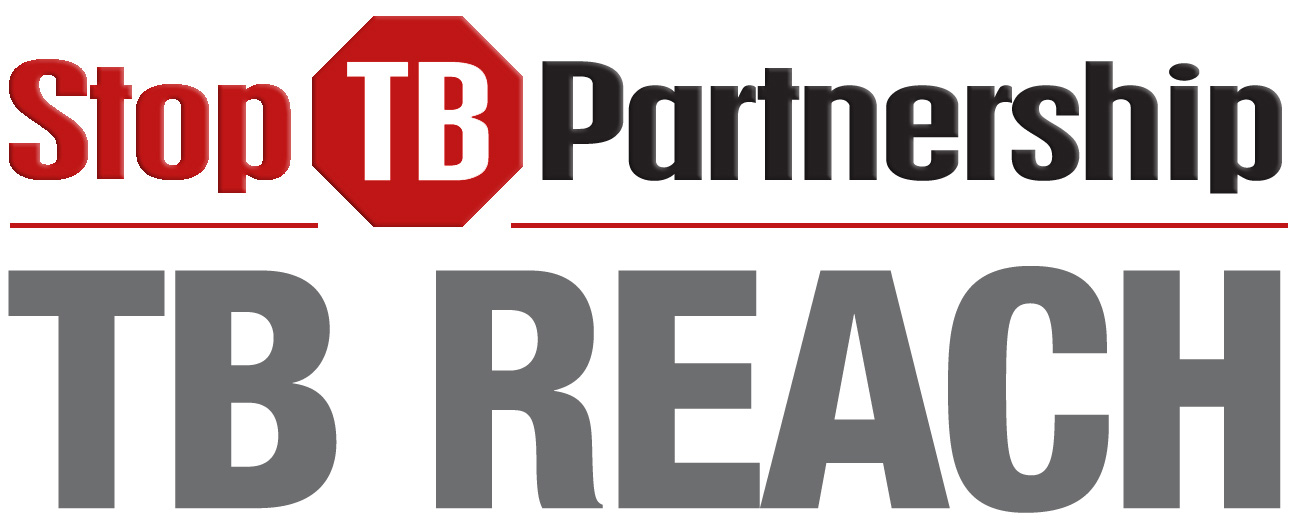 TB REACH is an initiative of the Stop TB Partnership to promote early and increased TB case detection. It is a fast track mechanism aimed at selecting and funding innovative TB case finding projects. Selection of projects is done via a competitive process by an independent Proposal Review Committee.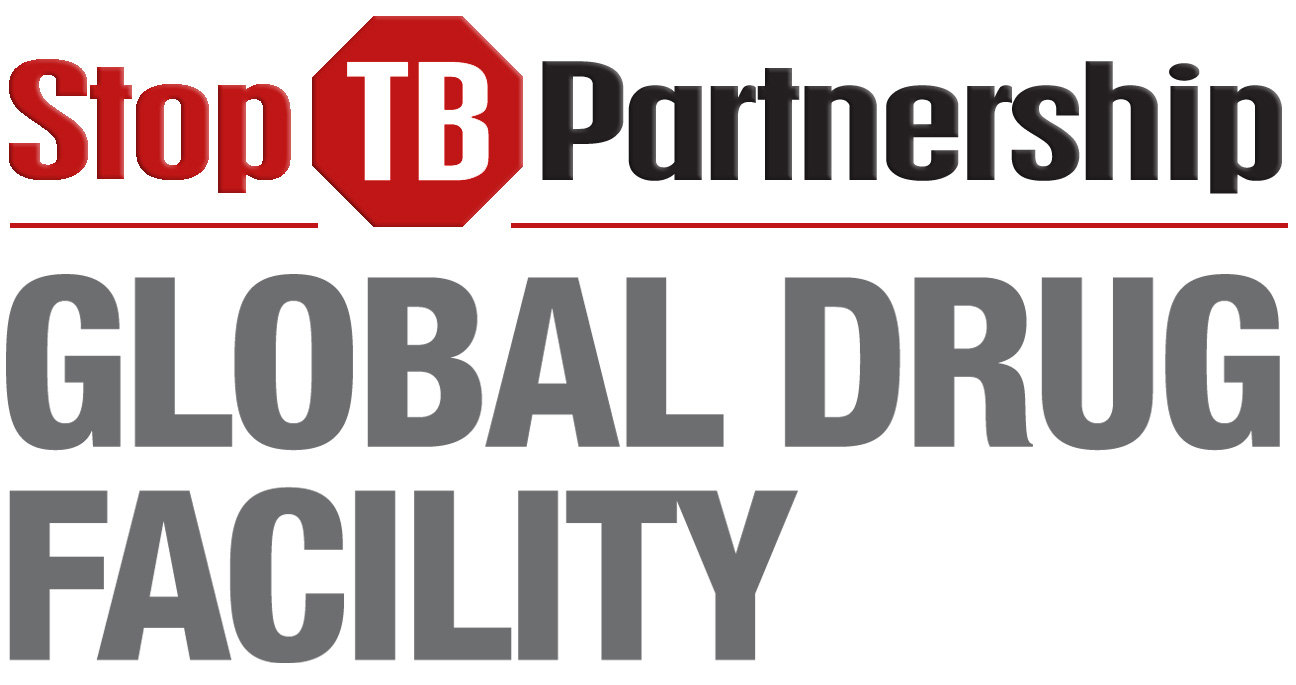 GDF provides TB drugs to countries that could otherwise not afford them, either in the form of grants or at the lowest possible price. At the end of 2011, GDF had delivered more than 20 million treatment courses to 93 countries.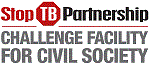 The mission of the Challenge Facility for Civil Society is to provide support to community-based organizations engaged in advocacy and social mobilization activities. To date the Challenge Facility has awarded 88 grants in four rounds.